My Team
Our team is committed to providing exceptional customer service to all clients.
Our team comes from various backgrounds and offer a variety of skills. Together, we provide a well-rounded and effective approach to customer service.
What can our team do for you? Please see below who to contact to help you best.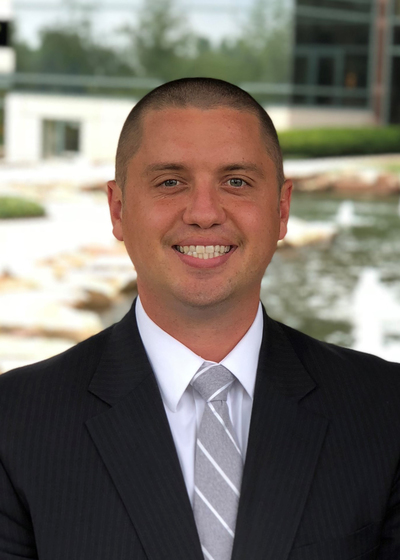 Austin J Lehmann
Director of Operations
Office 630-353-2385

As the Director Of Operations, Austin provides holistic client servicing for both insurace and investment products. He works to review accounts, onboard new clients, manage client requests, answer questions, and review plans. Austin has been with Northwestern Mutual Chicagoland since 2013. 
In 2012, Austin graduated with Honors from Saint Xavier University with a BBA in Finance and Accounting. Austin ran his own personal practice for the first two years prior to joining Tony's team. In 2015, he joined the team as the Director of Operations. Austin is licensed Life & Health Insurance as well as Long Term Care. He is also registered for Series 6 & Series 63.
Born and raised in Shorewood, Illinois. Austin now lives in Yorkville with his wife Joanna and their dog Tripp. He enjoys spending time with his family and the great outdoors.  Austin and his wife enjoy cheering on the Chicago White Sox and Blackhawks. 
Austin and his wife are both passionate about their volunteer work, particularly that they provide during the holiday season.  At Longwood Elementary they participate in Giftmart through Community Christian Church.  Their tasks include wrapping gifts, helping with the children, or helping to set up which allows the parents to holiday shop for the gifts that have been donated.
Austin can help you with:
Onboarding to our practice with insurance and investment accounts

Assistance with insurance service requests and investment products

Rollover communications with providers

Discuss bonus plans with business owners and employees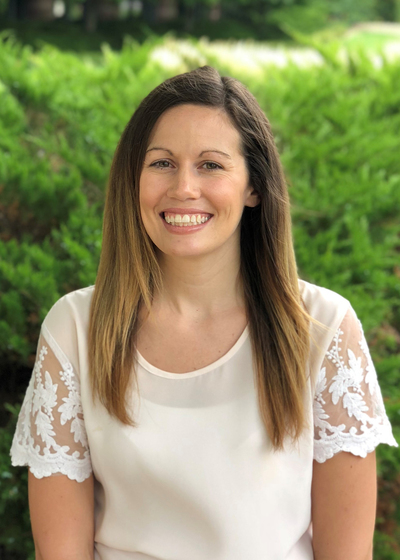 Katie A Larson
Director of Client Relations and Marketing
Office 630-353-2319

As the Director of Client Relations and Marketing, Katie works to help simplify the underwriting process for clients, while being a point of contact for them throughout.  She coordinates client appreciation events and manages lifelong relationships through client engangement.  She also works to provide the team with marketing support.
Katie began her career with Northwestern Mutual in 2015, and holds life, health, and long term care licensures.  Katie has an extensive background in healthcare services, which provides her with a strong foundation and knowledge around the underwriting process.  This allows her to adequately address any client questions or concerns.
Katie graduated from Western Illinois University with a Bachelor of Science in Pyschology with a minor in Sociology and then continued her eudcation by completing her Masters in Health Care Administration with an emphasis on policies from Capella University.  Katie resides in Wheaton and enjoys traveling, cheering for the Chicago Cubs, golfing, and a great book. 
Katie is also passionate about philanthropic work as she was recently named "Oustanding Volunteer of the Year" by Northwestern Mutual Chicagoland.
Katie can help you with:
Online Account Access

Underwriting updates, questions and concerns